Welcome Porsche Online Marketplace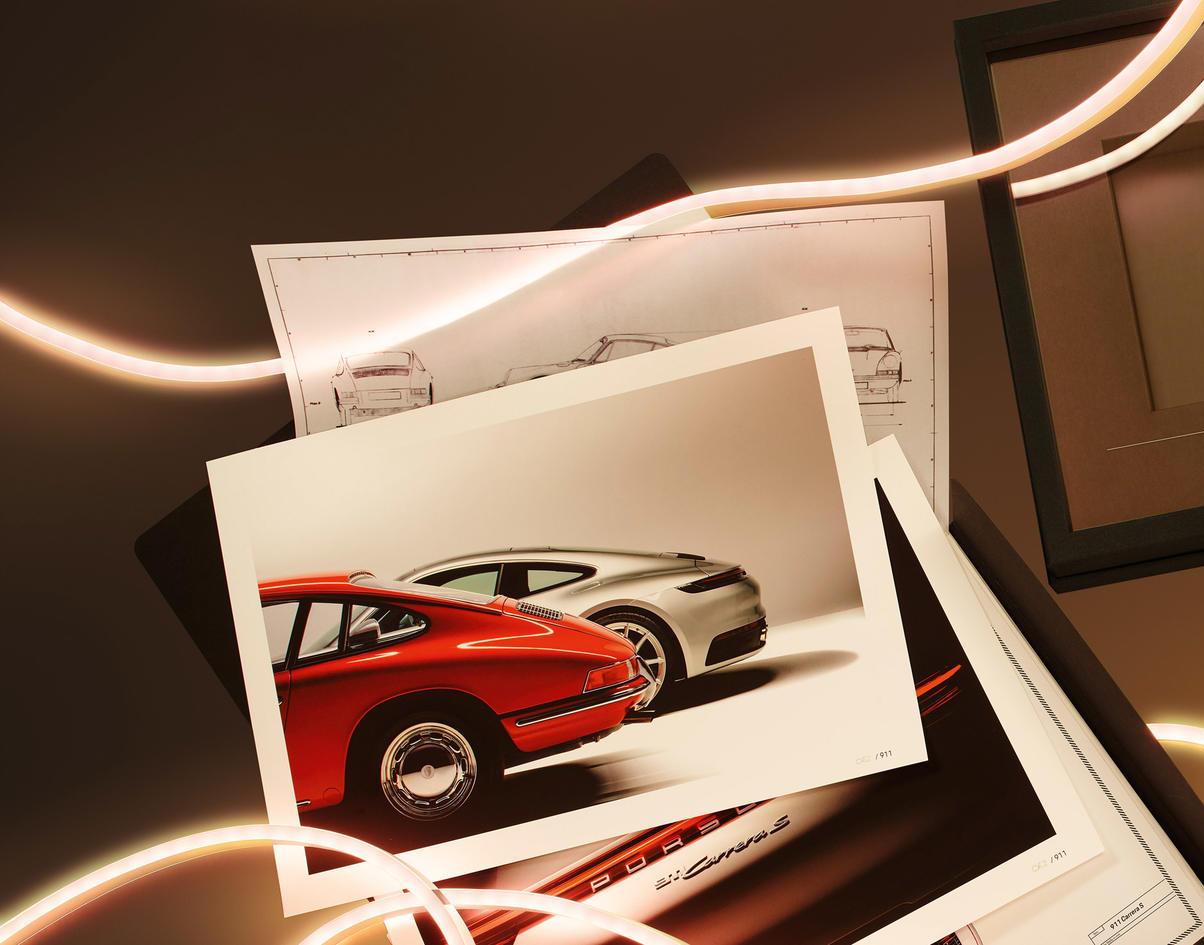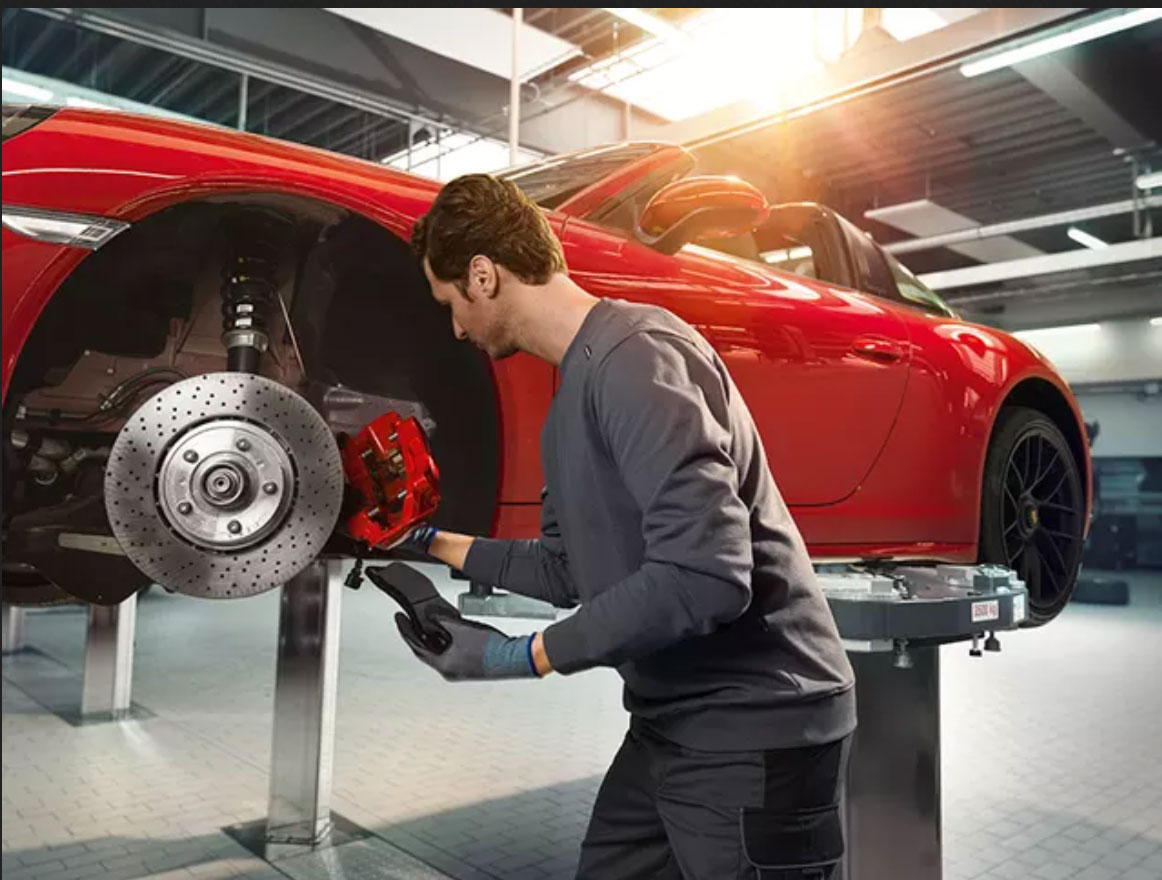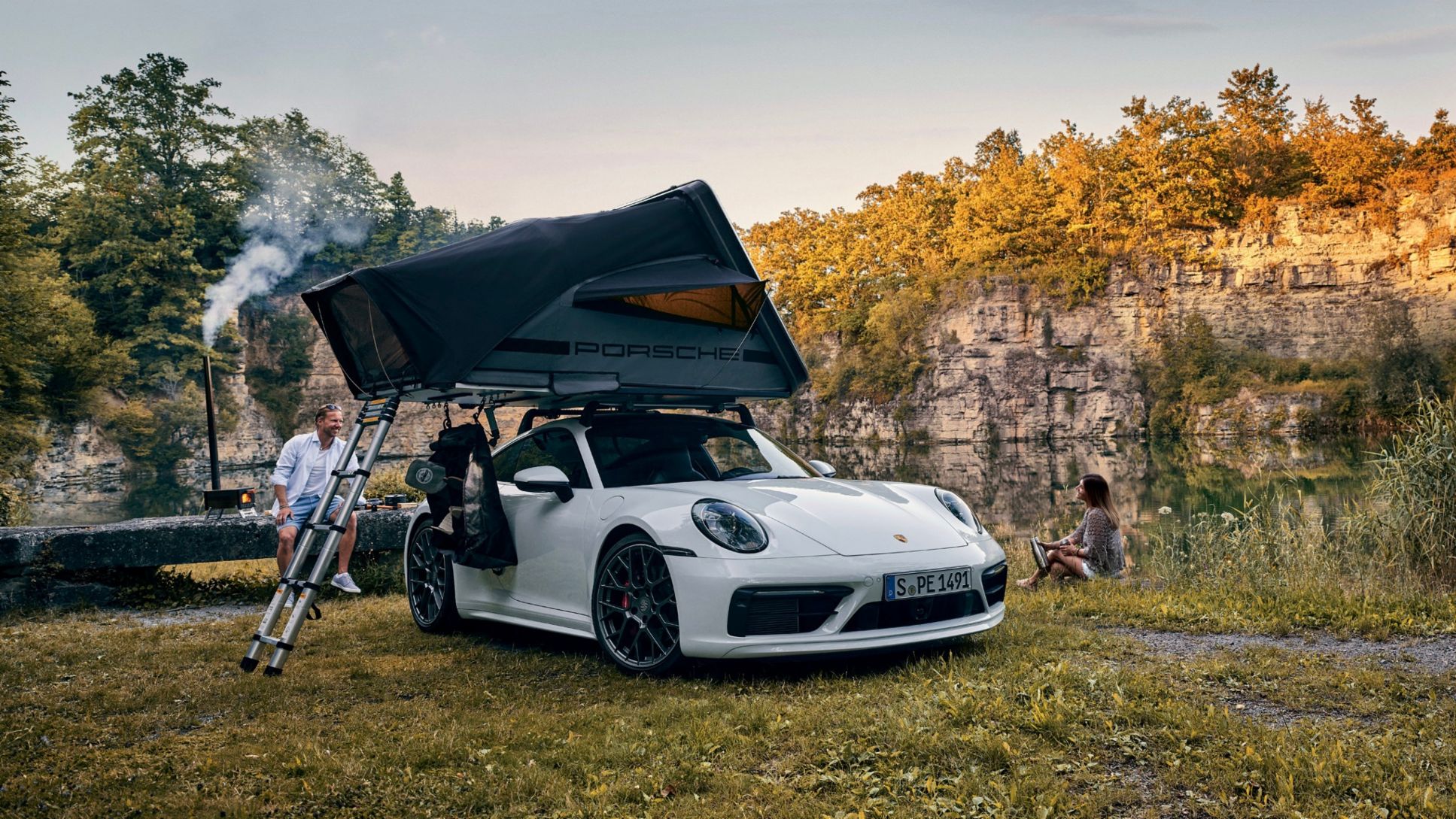 ---
Featured Porsche Products
Welcome to the new Porsche Online Marketplace, where participating Porsche dealerships offer Porsche Classic Genuine parts and accessories.


Porsche Classic Genuine Parts
Porsche Classic Genuine Parts are essential for keeping your Classic 100% Porsche and on the road. For your Classic mechanical or restoration project, shop from more than 3,000 of the latest Classic Genuine parts here. We have more than 52,000 Classic Genuine parts in stock at our warehouses so please contact your authorized dealer's online specialist if you do not find what you need in our marketplace.

Porsche Lifestyle accessories
Porsche Lifestyle accessories include clothing, home/office accessories, watches, scale models, toys and other high-quality Porsche brand products to suit every occasion in the minimalist style typical of Porsche. Explore the world of Porsche lifestyle accessories here.

Porsche Tequipment vehicle accessories
Porsche Tequipment vehicle accessories allow you to personalize your Porsche while keeping it 100% Porsche. Tequipment wheel sets, exterior/interior, performance, transport and other accessories are designed, tested and approved by Porsche engineers. Get the best fit, functionality, Porsche quality and our 2-year limited parts warranty here.

Shop for these unique Porsche products with your favorite online authorized Porsche dealer. Pickup can be made at the dealership or your order can be sent directly to your doorstep.